Restorative Dentistry Near You
ValleyFair Dental offers a wide range of Restorative Dentistry services – it's truly remarkable what a few restorative enhancements can do for your confidence and your smile!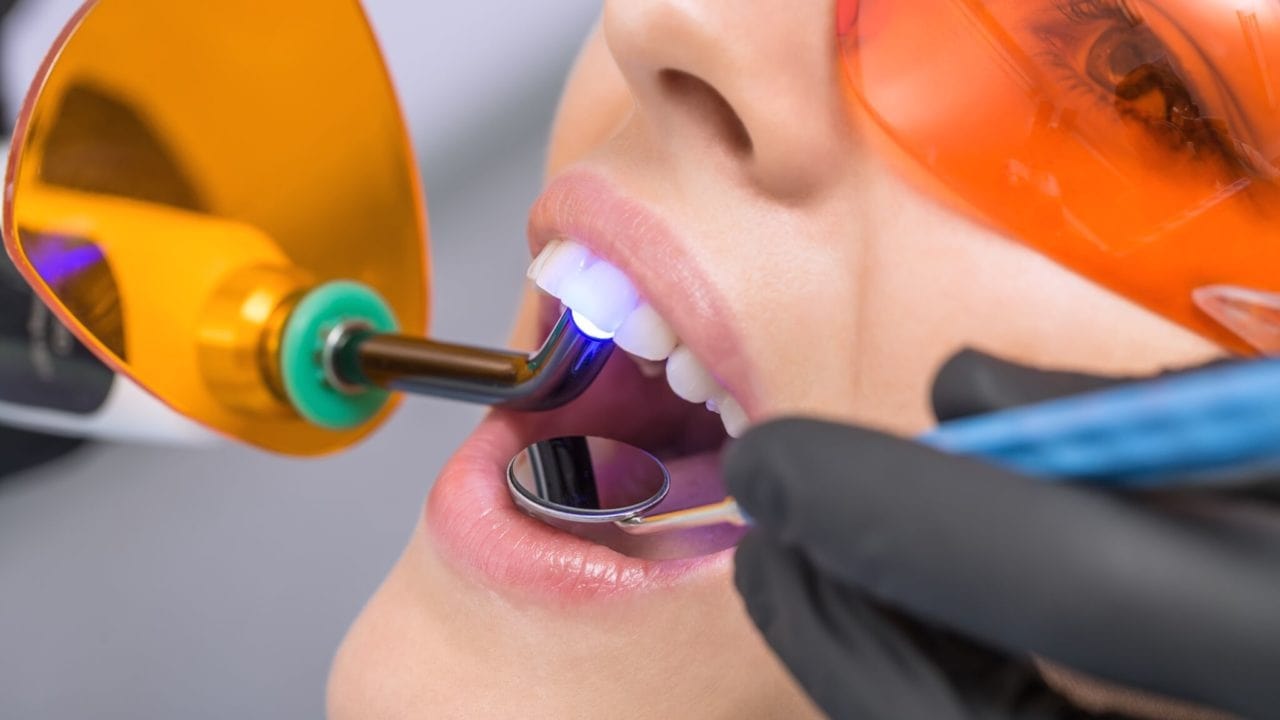 Dental Crowns & Bridges
Losing or chipping a tooth can be a traumatic experience – especially if the empty space it leaves is visible when you smile.
We use crowns to cover a tooth to restore it to its normal shape and size, strengthening and improving its appearance. Crowns can be used to seal cracked teeth, to support a large filling when there is not enough of the tooth remaining, to protect weak teeth from fracturing, to restore fractured teeth, or to cover badly shaped or discoloured teeth.
A bridge is a way of replacing a missing tooth that uses the teeth on either side of the lost one as anchors to hold the replacement tooth in place. If left unfilled, this space can cause the surrounding teeth to drift out of position and can cause teeth and gums to become more susceptible to tooth decay and gum disease that can cause further tooth loss.
Contact us to book your Crown or Bridge appointment at ValleyFair Dental.
Mercury Free Fillings
Fillings are used to stop the progression of tooth decay at its cause, protecting and insulating the tooth from pain associated with hot and cold.
Thanks to modern dental materials, silver fillings have become a thing of the past. Composites – also called white fillings or tooth-coloured fillings – are the ideal solution to get both the oral health function and aesthetic look that you want.
Composite fillings from ValleyFair Dental are strong and durable, and can blended precisely to match the exact shade of your tooth. Replacing old silver fillings with these new, natural looking materials can take years off your smile!
Contact us to book your restorative appointment today.
Root Canal Therapy
Our dental experts are very experienced in performing precise, pain-free root canal therapy on patients experiencing distress caused by extensive decay, tooth trauma, or gum disease.
A successful root canal treatment lets you keep a tooth rather than extracting it. Keeping your tooth helps to prevent your other teeth from drifting out of line and causing jaw problems. It also avoids having to replace it with an artificial tooth. With our modern dental techniques, having root canals done by our expert dentist is no longer a scary experience.
Contact us to book your pain-free root canal or to inquire for more information.