Laser Dentistry Near You
With advancements in technology, lasers can be used for oral procedures. Lasers can be used from removing tissues to reshape your teeth and whiten your teeth. It is minimally invasive, making it a good option for dental procedures for anxious children in some cases. If you want to know more about the innovative laser dentistry near you, visit us for more details!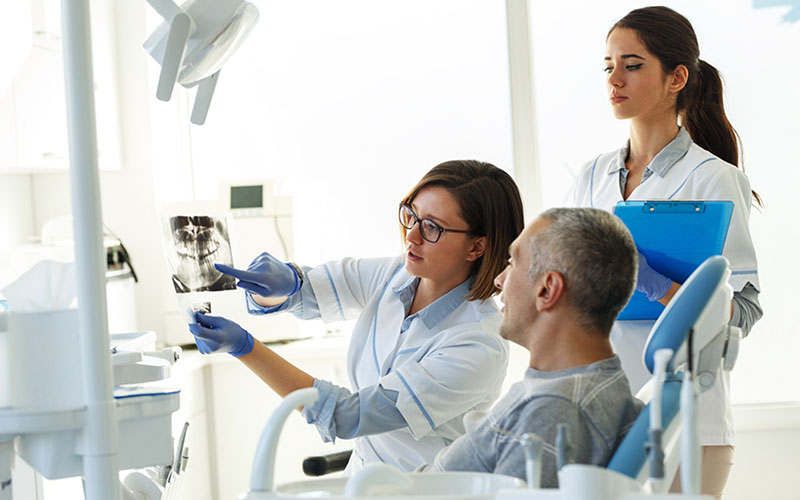 When is Laser Dentistry Used?
Laser dentistry in Maple Ridge can be used for many different dental procedures, most are usually gum-related. The following can be treated using laser dentistry:
Gum disease
Reshaping your gums
Root canal infections
Canker sores
Gum inflammation
Biopsies
Wisdom teeth that are exposed
Regenerate damaged nerves
Remove throat tissues to treat sleep apnea
Benefits of Laser Dentistry
Laser dentistry has become a popular option for dentists. Not only does it allow for a smoother procedure, it also provides more comfort to the patients. Other benefits of laser dentistry include:
Reduced pain
May not require anesthesia
Quicker recovery time
Less damage to gums
Less blood loss
Reduces risk of infection – the laser sterilizes the gums
Less likely to require sutures
Very precise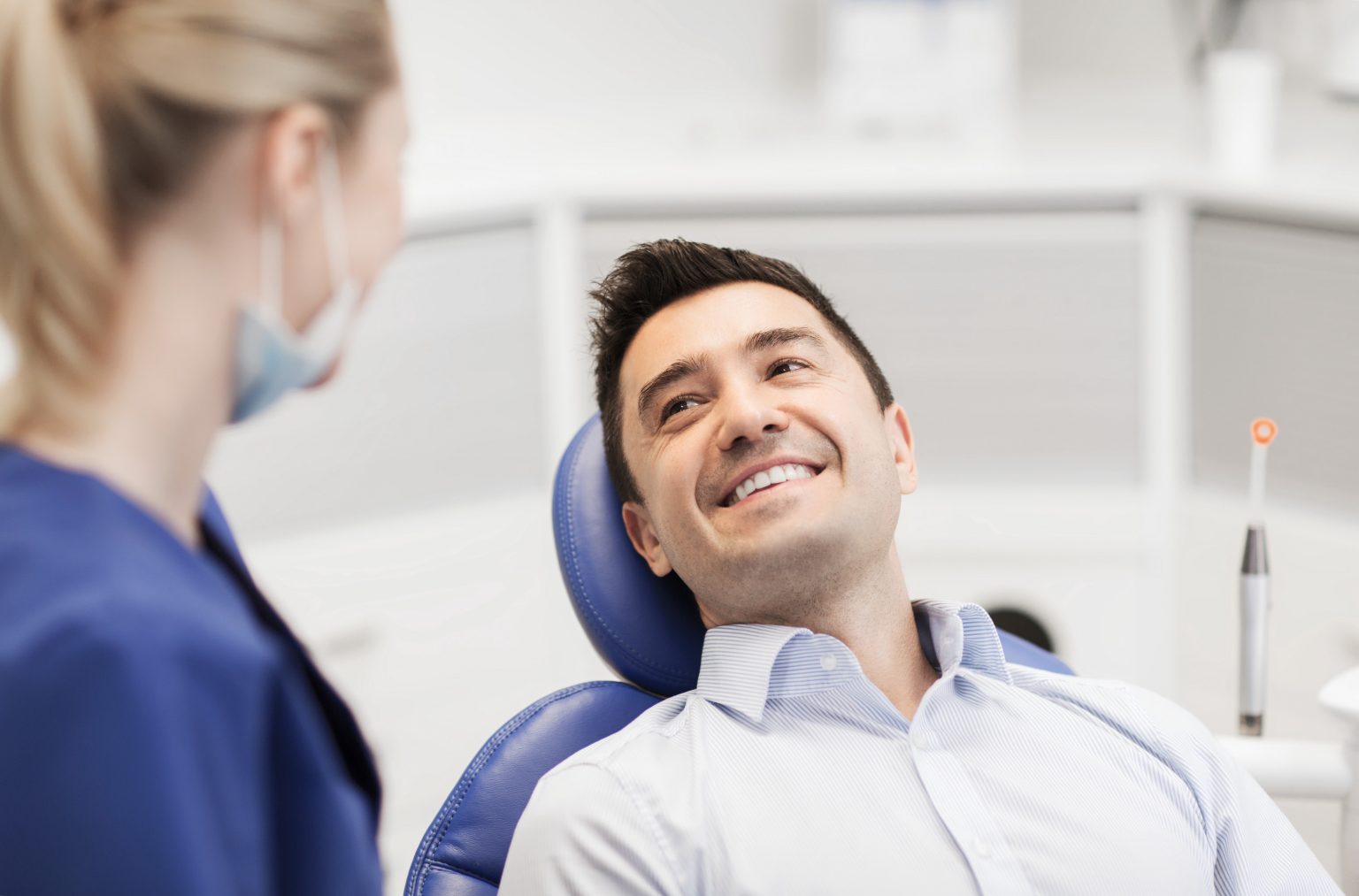 Types of Laser Dentistry in Maple Ridge
There are two types of lasers. Hard tissue lasers are used for your teeth as they can cut through bone and water. Lasers offer an accurate way to remove small sections of your teeth so they are used to prepare dental fillings, detect cavities and treat tooth sensitivity.
Soft tissue lasers cut through water and hemoglobin (molecules in blood) so they are used to treat gum concerns. They are used for procedures such as crown lengthening, reshaping your gums, and removing folds from dentures.
Receiving Laser Dentistry
When you go in for a dental procedure using lasers, it is the same process as a normal appointment. If you have anxiety and would like sedation to help you feel more at ease, let us know. The process will be painless and any blood will be wiped away. After your procedure, there should be little bleeding in the area. You should also feel little to no discomfort after your procedure. If you follow the after-care instructions, you should have a quick and smooth recovery.
Interested in Laser Dentistry Near You?
If you have never heard of laser dentistry and want to experience it for yourself, contact our office for more details! We offer laser dentistry in Maple Ridge to provide our patients with more precise and comfortable procedures.