Dental Crowns Near You
Dental crowns are customized caps used to restore your teeth. It can improve the appearance of your smile. With ceramic crowns available, they blend in with your natural teeth. No one will know you are wearing one! Dental crowns can be ideal for those who have chipped, fractured or stained teeth. If you are interested in dental crowns in Maple Ridge, Valley Fair Dental offers dental crowns near you!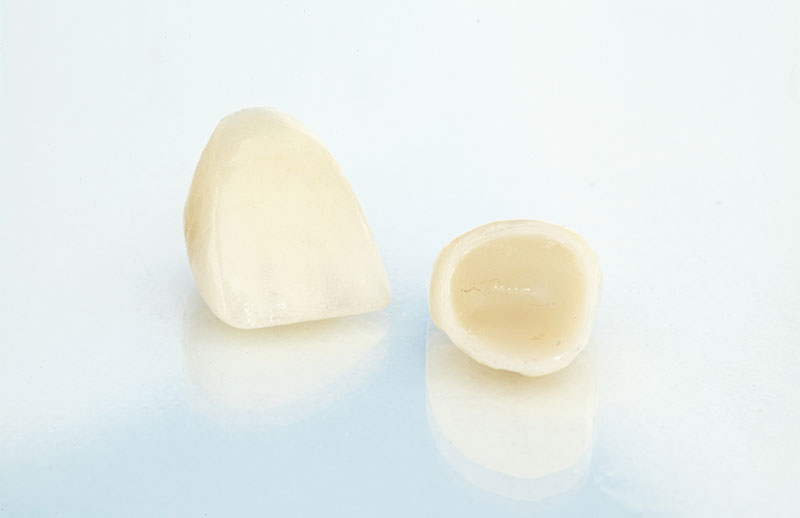 When Do I Need a Dental Crown?
Dental crowns are an excellent option to restore your tooth when:
You have tooth decay in an area
You had a root canal
Your tooth is weak
You have a broken tooth
You had a dental implant
You have discoloured teeth
You had a dental bridge
Your teeth are misshaped
Your dentist will determine if a dental crown is the best solution for your dental concerns after a consultation.
What Can I Expect When Receiving a Dental Crown in Maple Ridge?
Like other dental procedures, you will need two appointments. The first appointment will be used to get moulds of your teeth to create your custom-fit crown. The process of creating a crown can take a couple of weeks. You will wear a temporary crown in the meantime. The second appointment will be used to wrap the crown around your teeth.
How to Take Care of Dental Crowns
Dental crowns are durable and can last you for years if taken care of properly. The following are tips to help maintain your dental crowns for as long as possible:
Practice good oral hygiene by brushing twice, flossing, and getting regular dental cleanings and check-ups.
Be careful of what you eat – hard foods can potentially break your crown!
Avoid chewing gum, hard candies, and sticky foods
Avoid grinding your teeth
If your dental crown breaks or gets chipped, visit your dentist as soon as possible!
Interested in Dental Crowns Near You?
If you are interested in dental crowns near you, schedule a consultation at our office to see if you are eligible! We will answer any concerns you may have and be a part of your journey to stronger, healthier looking teeth! Visit Valley Fair Dental for dental crowns in Maple Ridge!