Advanced Technology

Free Parking

Open Evening & Weekends

Patient Focused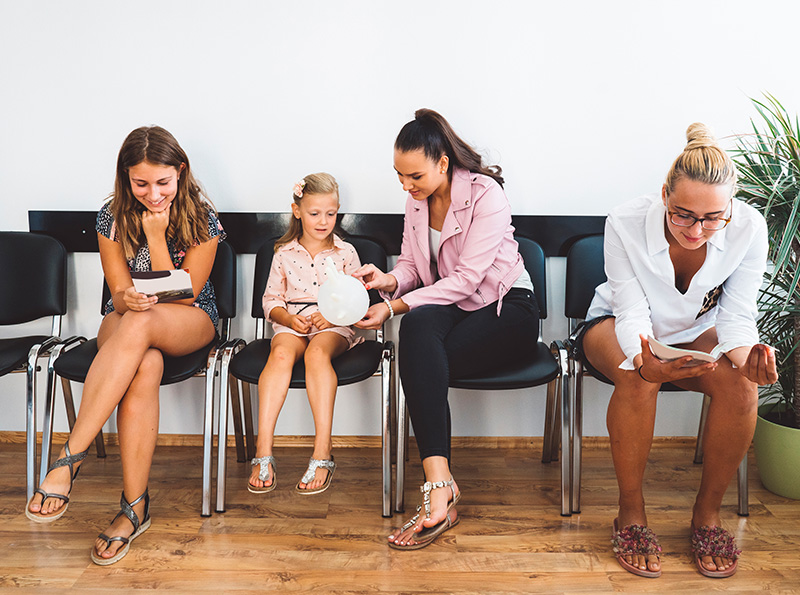 Welcome to Valley Fair Dental

Your Maple Ridge Dentist
Vallery Fair Dental is home to a skilled, experienced and friendly team of dental experts. Our dentists in Maple Ridge understand that each patient is different and has individual needs specific to their oral health. Our dentists in Maple Ridge are experienced with patients that have challenges and fears related to receiving dental treatment. Our Maple Ridge dentist near you make it our top priority to ensure our patients are comfortable and that their personal needs are met in any way we can. If you have any questions or would like to schedule a visit with our Maple Ridge dental clinic contact us today at (604) 463 7411.
Dedicated to Providing
Quality Dental Care
Our professional team of dentists in Maple ridge consistently build excellent, long-term relationships with each of our patients, providing information and options that address their concerns and helping them comfortably achieve their dental goals.
Loyal, Caring and Trustworthy.
Our dentists near you are committed to our Maple Ridge patients, and they return the favour by remaining loyal to our practice for years.
Child and Family-Focused.
At Valley Fair Dental, your Maple Ridge dentist, we warmly welcome your entire family and are proud to host generations of patients that rely on us to help. them achieve their smile potential.
Flat Rate for Invisalign!
Do you want straighter teeth? Visit us at ValleyFair Dental for Invisalign today! We offer a flat rate for Invisalign of $5,000, so you know what to expect.
We Love Taking Care of Your Gums
Our dentists near you build long-term relationships with our patients & helps them comfortably achieve their dental goals.
Request an Appointment
with our Maple Ridge Dentist