Maple Ridge Cosmetic Dentistry Providers
We are your Maple Ridge cosmetic dentistry providers, who can help you with your smile. Your smile is something you bring with you everywhere. It is the facial feature that communicates to the world your confidence, happiness, success and beauty. At ValleyFair Dental we offer Cosmetic Dentistry solutions that will turn your smile into your most valuable social asset.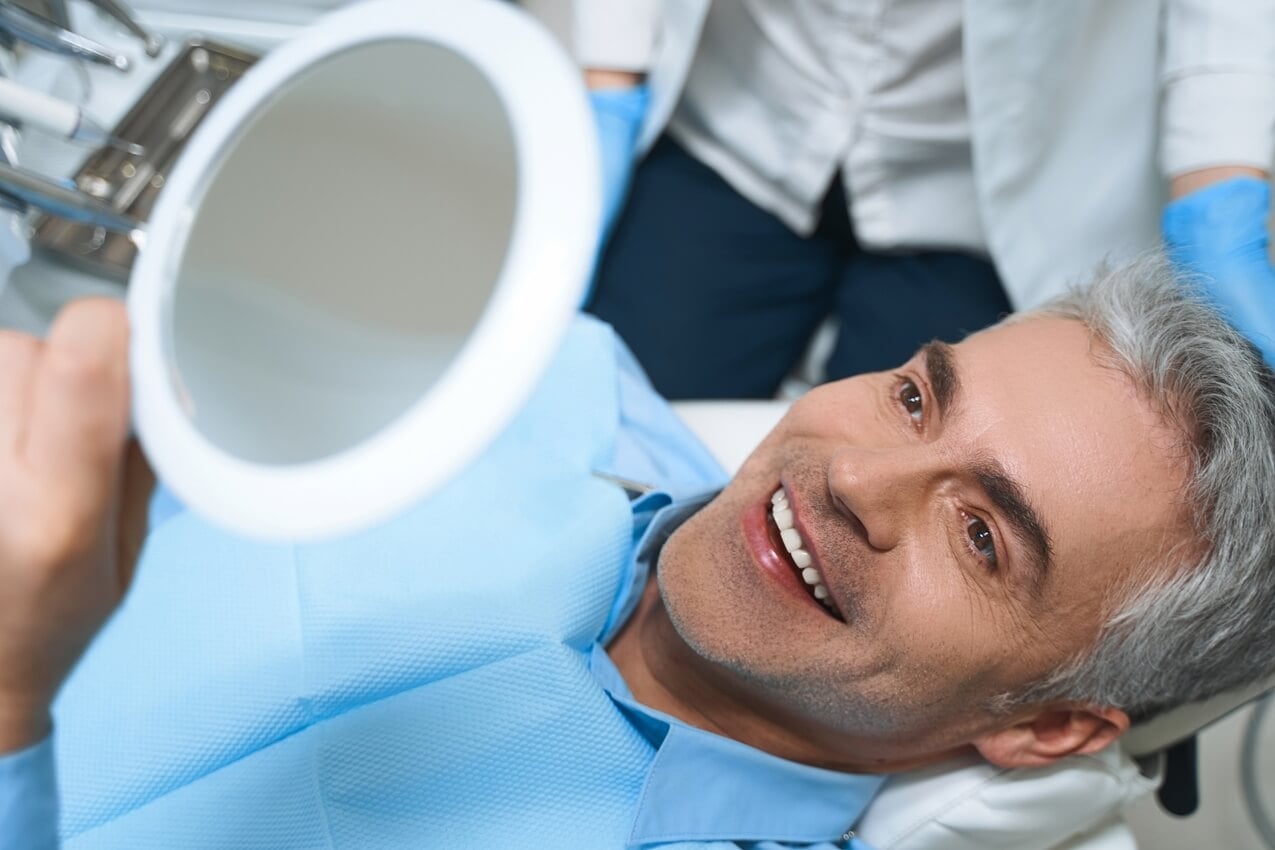 Veneers To Renew Your Smile
Veneers are a rapid and effective cosmetic option which can transform your smile completely. Just as a carpenter would use a beautiful cedar veneer to transform the look of a piece of plywood, our dental experts can precisely bond perfectly shaped thin porcelain shells to the surface of your teeth to provide you with a gorgeous, white, natural-looking smile.
Contact ValleyFair Dental to find out if veneers are the right solution for you.
Teeth Whitening
Teeth often lose their whiteness over time due to various factors including age, smoking, drinking red wine, coffee or tea and even eating strawberries.
Although there are many over-the-counter options for teeth whitening, the safest and most effective way to get your teeth whitened is through our cosmetic dentist near you. Professional in Office Teeth Whitening (sometimes called "bleaching") at Valley Fair Dental can dramatically brighten your smile in one appointment, giving you the "wow" factor you deserve. When you choose to get teeth whitening from our cosmetic dentist in Maple Ridge, you can trust that you will leave with a radiant, long-lasting smile, without having to worry about if you caused any damage to your teeth.
Contact us to book your appointment for Professional Teeth Whitening today!
Composite Fillings (White Fillings)
A filling is an essential solution that ensures any cavities are targeted and tooth decay is stopped. However, while fillings solve a critical oral health goal, for many people they leave a lot to be desired in terms of aesthetics and appearance. Composites – also called white fillings or tooth-coloured fillings – are the perfect way to get the oral health and aesthetic look that you want. Unlike silver fillings, composites are blended precisely to match the exact shade of your tooth. All you (and anyone else) will see in the mirror is a bright white smile!
Contact us to learn about your options for more natural looking fillings!
Our cosmetic dentist near you looks forward to helping you achieve your dream smile. Please contact us to schedule your consultation today!