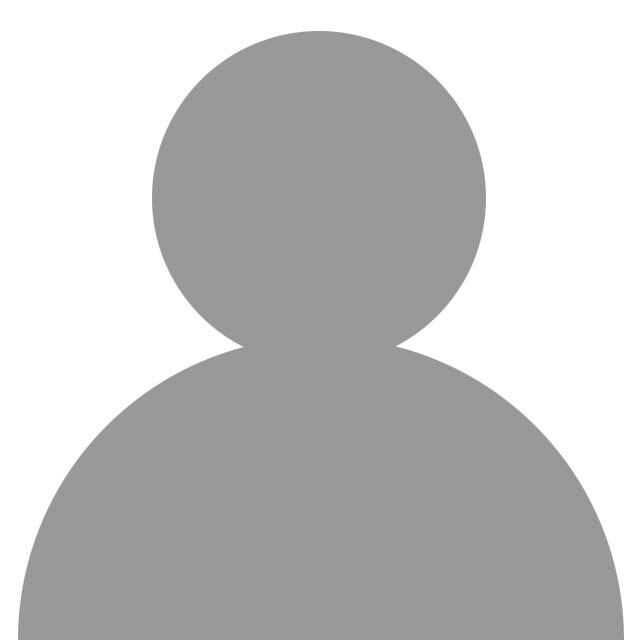 Dr. Khozema Chherawala
Dr. Khozema Chherawala, General Dentist, has been sharing his passion and exceptional dental skills with patients for over 25 years. Dr. Chherawala takes pride in operating a total dental care clinic where listening to patients and attention to detail lead to great experiences and high levels of patient satisfaction. He ensures that the clinic has great professional staff and latest technologies, and regularly attends advanced dental continuing education training to ensure that ValleyFair patients get all the benfits that modern dentistry has to offer.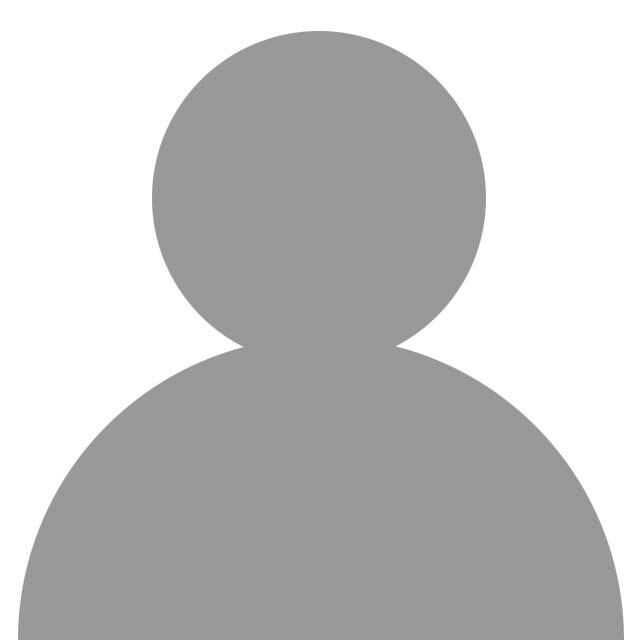 Dr. Stephanie Song
Dr. Stephanie Song, General Dentist, earned her dental degree at the University of British Columbia and has practiced at ValleyFair for 8 years. She comes from a family with three generations of dentists and has lived in the Maple Ridge community over the past 15 years Dr. Song has built a reputation with her loyal patients for her gentle approach and quality work; she is also a favorite with children because of her easygoing manner. Dr. Song has specialty training in Occlusion, Orthodontics, and Pediatric Sedation Dentistry.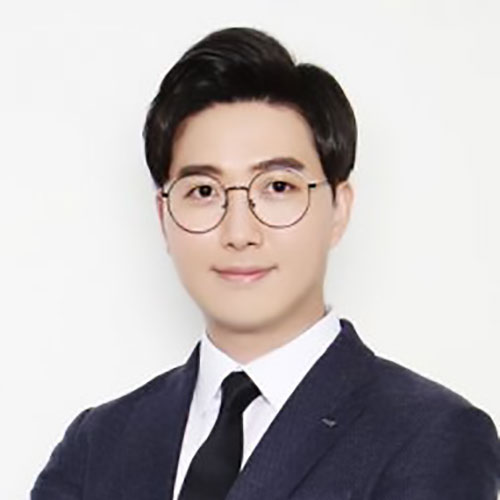 Dr. Young Ho (Ken) Hea
Dr. Young Ho (Kenneth) Hea received his doctor of Dental Surgery degree from the University of Toronto and firmly believes that his role as a dentist is to be the patients' best resource by making himself available for any dental related questions and providing quality dental care tailored to the patient's needs.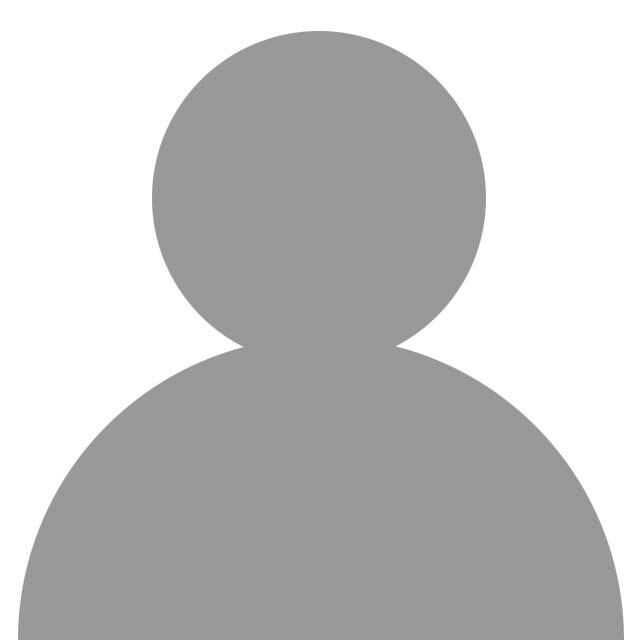 Dr. Yun Zhe Wang
Bio Coming Soon!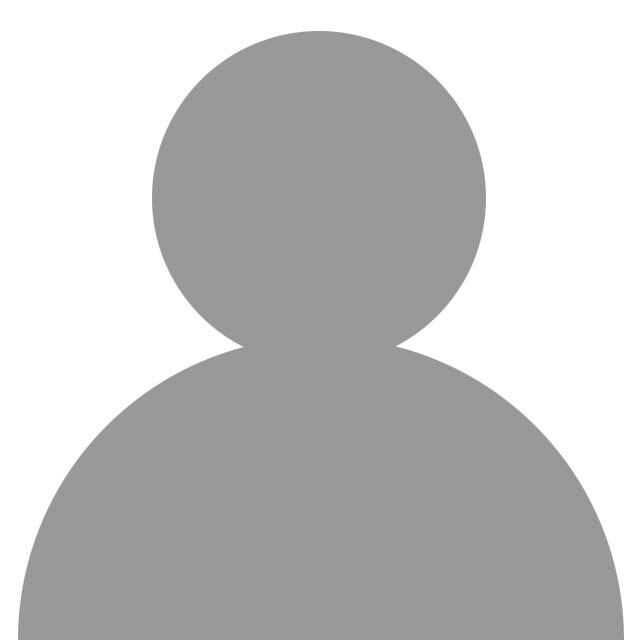 Dr. Jenny Johal
Bio Coming Soon!