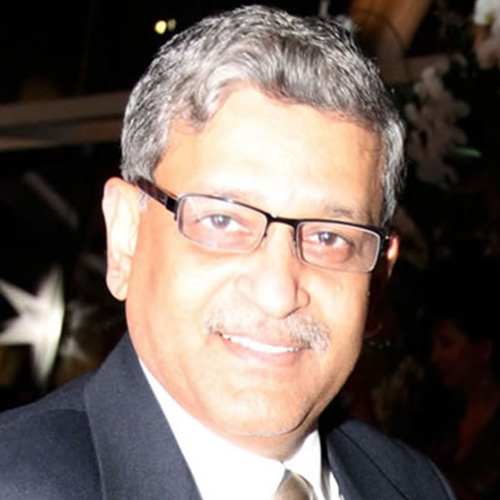 Dr. Khozema Chherawala
Dr. Khozema Chherawala, General Dentist, is an integral part of our team of Maple Ridge dentists. Dr. Chherawala has been sharing his passion and exceptional dental skills with patients for over 25 years. Dr. Chherawala takes pride in operating a total dental care clinic where listening to patients and attention to detail lead to great experiences and high levels of patient satisfaction. He ensures that the clinic has great professional staff and the latest technologies, and regularly attends advanced dental continuing education training to ensure that ValleyFair patients get all the benefits that modern dentistry has to offer.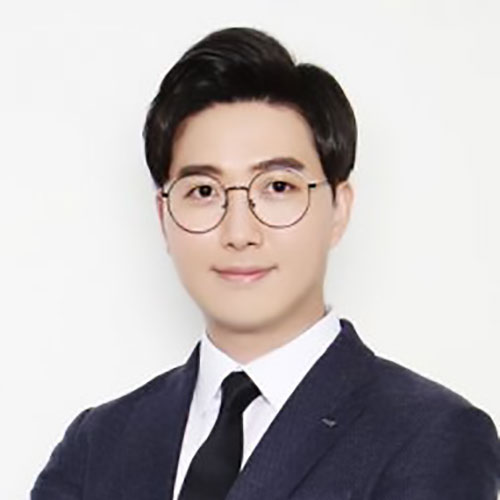 Dr. Young Ho (Ken) Hea
Dr. Young Ho (Kenneth) Hea received his doctor of Dental Surgery degree from the University of Toronto and firmly believes that his role as a dentist is to be the patients' best resource by making himself available for any dental related questions and providing quality dental care tailored to the patient's needs. He is part of our cherished team of Maple Ridge dentists.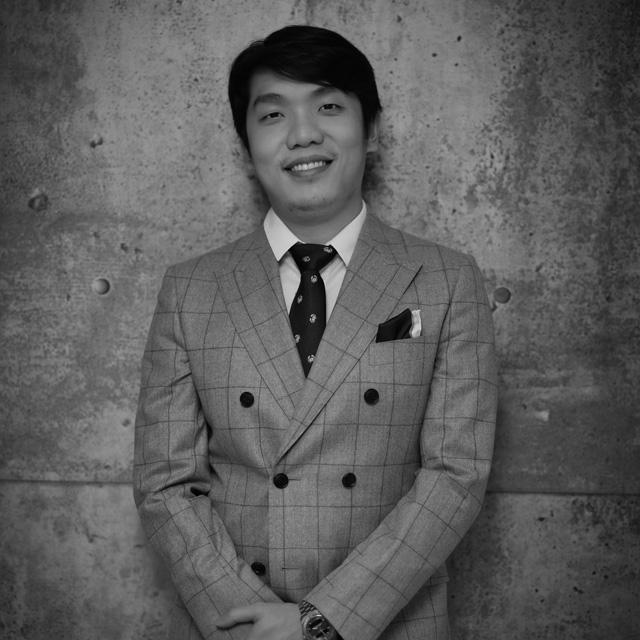 Dr. Yun Zhe Wang
Dr. Yunzhe ( Zee) Wang was born in China, grew up in Vancouver and now he is an important part of our team of Maple Ridge dentists. He is passionate about providing excellent oral care to his patients. His core dental philosophy strongly revolves around disease prevention and providing conservative dental care. In addition, he also believes in the use of modern technologies and the newest techniques to achieve the best outcome for his patients. Dr. Zee obtained his Doctor of Dental Surgery from the University of Melbourne in 2016, Australia and received multiple awards during his studies. He was the top student in oral surgery and special needs dentistry. He received the Williams Leslie Elvins Prince in 2016 and was on the dean's honours list in 2014. Prior to his dental career, he received a bachelor of science from McGill University where he also graduated with dean's honours and distinctions. To keep up to date with the latest knowledge he is extensively involved in dental study clubs and continuing education programs. Dr. Zee is a member of the British Columbia Dental Association and Canadian Dental Association. He is currently a gold Invisalign provider and is a dental implant provider.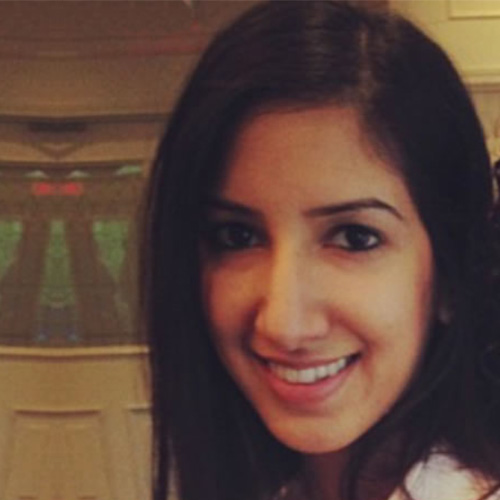 Dr. Jenny Johal
Dr. Jenny Johal earned her degree in dental medicine at the University of British Columbia in 2013 and now we are happy to have her as a member of our team of Maple Ridge dentists. She enjoys providing a comprehensive range of dental care to her patients. Dr. Johal finds it important to communicate clearly with patients so they can be involved in their dental care to ensure the best approach is taken for each individual. Her gentle and easy going nature provides for a comfortable dental experience. She strives to provide the best dental care for her patients and is involved in study clubs and continuing education.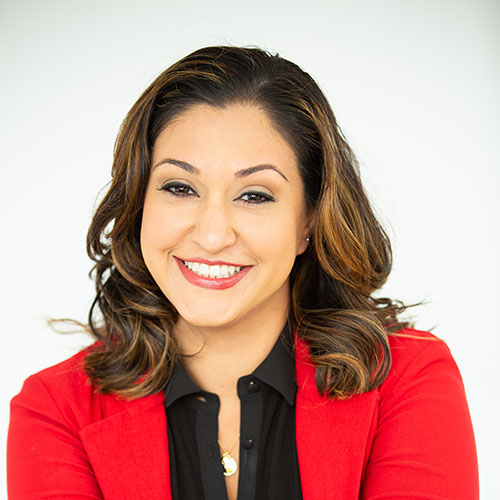 Dr. Aida Janfada
After graduating from dental school in 2012, Dr. Janfada's priority and passion have been to take excellent care of her patients and to improve their quality of life through their smile. She is committed to providing every patient with a painless, aesthetically satisfying, and state-of-the-art experience. Her philosophy is "Dentistry with Heart", which is founded on the idea that everyone deserves proper oral health care and recognizes that dental hygiene treatment is a luxury.
Dr. Janfada is dedicated to advanced, postdoctoral studies to continue expanding her skill set and stay up-to-date with the latest advancements in dentistry. She uses a gentle, caring and comprehensive approach to ensure all her patients receive the highest standard of dental care in a calm and comfortable environment. She also focuses on conservative dentistry and preventative dentistry, to give her patients a life-long healthy smile.
When Dr. Janfada is not practicing, she enjoys the outdoors and spending time with her three little boys.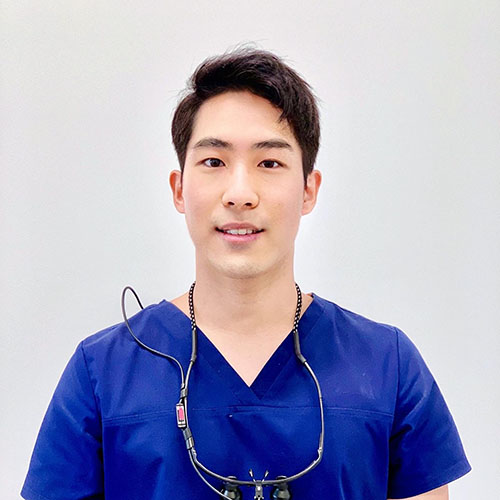 Dr. Steve Ra
General Dentist
Dr. Steve Ra was born in South Korea where he lived until middle school. For high school, he went to study abroad in New York, US for 2 years and then to Toronto, Canada for the rest of high school and undergraduate degree. Dr. Ra graduated from the Ryerson University with a Bachelor of Science degree in 2012. He enjoys exploring new places which led him to attend and complete Doctor or Dental Surgery (DDS) at University of Melbourne located in Australia to pursue his passion in dentistry. His experience of living and studying in different environments has shaped his personality to be positive, friendly, focused.
Coming from a family of doctors, he always admired the idea of providing medical help to others and supporting their well being. For this reason, Dr. Ra decided to provide dental service where help is most needed and has worked for more than 2 years in a remote community in Whitehorse, Yukon Territory. He has gained tremendously valuable dental and personal experiences working there. His passion in exploring new places led him to live and work in another new place for him: Vancouver.
Dr. Ra's dental philosophy believes in patient centred care where communication, comfort, and understanding are key values. He is very gentle when providing treatments and enjoys all aspects of dentistry especially aesthetic restorative and endodontic (root canal) treatments. He is a previous member of the Yukon Dental Association and active member of the Canadian Dental Association and the BC Dental Association.
Your Conveniently Located Team of Maple Ridge Dentists
You can call us or contact us online today to request an appointment with any of our wonderful ValleyFair Dental Clinic team members.
We are conveniently located for your comfort, and we hope to see you soon!