Conscious Sedation Near You
Do dental visits imply anxiety and fear? Or are you afraid of the pain that comes with certain dental work? Fear not, our dental office offers conscious sedation near you! You no longer have to worry about the pain that can come with the dentist. We provide local anesthesia to ensure your visit is as comfortable and relaxing as it can be. Contact us to learn more about conscious sedation in Maple Ridge.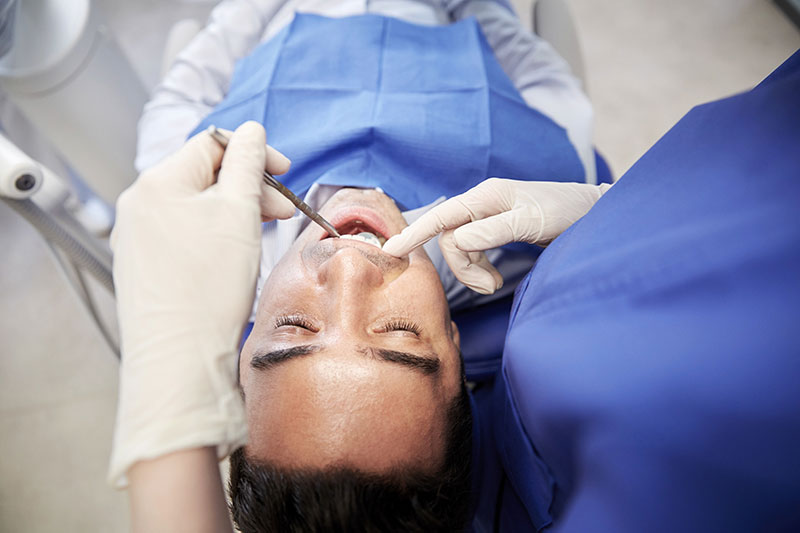 Who Can Receive Conscious Sedation?
We offer conscious sedation in Maple Ridge to provide our patients with a comfortable experience. Often, people avoid visiting the dentist because they are scared or become too anxious. Frequent dental visits ensure your teeth are clean and healthy. Conscious sedation can be offered to anyone who:
Has anxiety
Has a gag reflex
Want to complete multiple different procedures in one day
Has troubles sitting still for prolonged periods of time
Has a low pain threshold
If you have any questions or would like to learn more about receiving conscious sedation in Maple Ridge, please contact us.
Benefits of Conscious Sedation
When you are under conscious sedation, your mind will be at ease, and you will no longer worry about your visit. You can be relaxed during the whole procedure without any discomfort. Once the procedure is done, you won't realize it happened!
If you are looking for a dentist that offers conscious sedation near you, visit Valley Fair Dental for an anxiety-free experience. We want our patients to be comfortable, so we provide various sedation options depending on your level of anxiety.