Dental Bridges Near You
Are you missing a tooth or several teeth? Having gaps in your teeth not only can be embarrassing, but they also can deteriorate your jawbone and shift your remaining teeth. Dental bridges can fill in the gaps and restore the appearance of your smile. If you are looking for dental bridges near you, Valley Fair Dental offers dental bridges in Maple Ridge!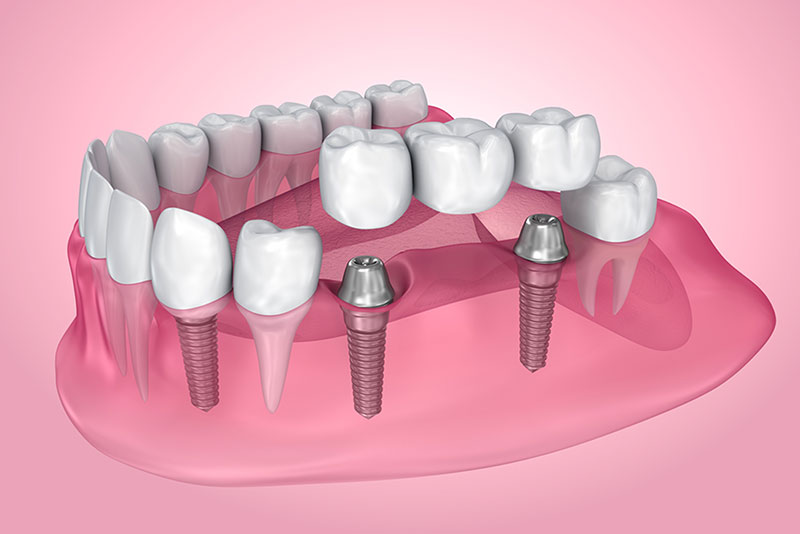 What are Dental Bridges?
Dental bridges are essentially a set of crowns that replace your tooth and fills the gaps between your teeth. Your surrounding teeth anchor the crown into place. Dental bridges near you are both restorative and cosmetic by removing gaps and restoring your teeth' function.
There are a variety of different dental bridges and various types of materials. Depending on your gaps and your concerns, your dentist will be able to find the best dental bridge for you. If you aren't sure what dental bridge will work best for your concerns, visit our office for a consultation.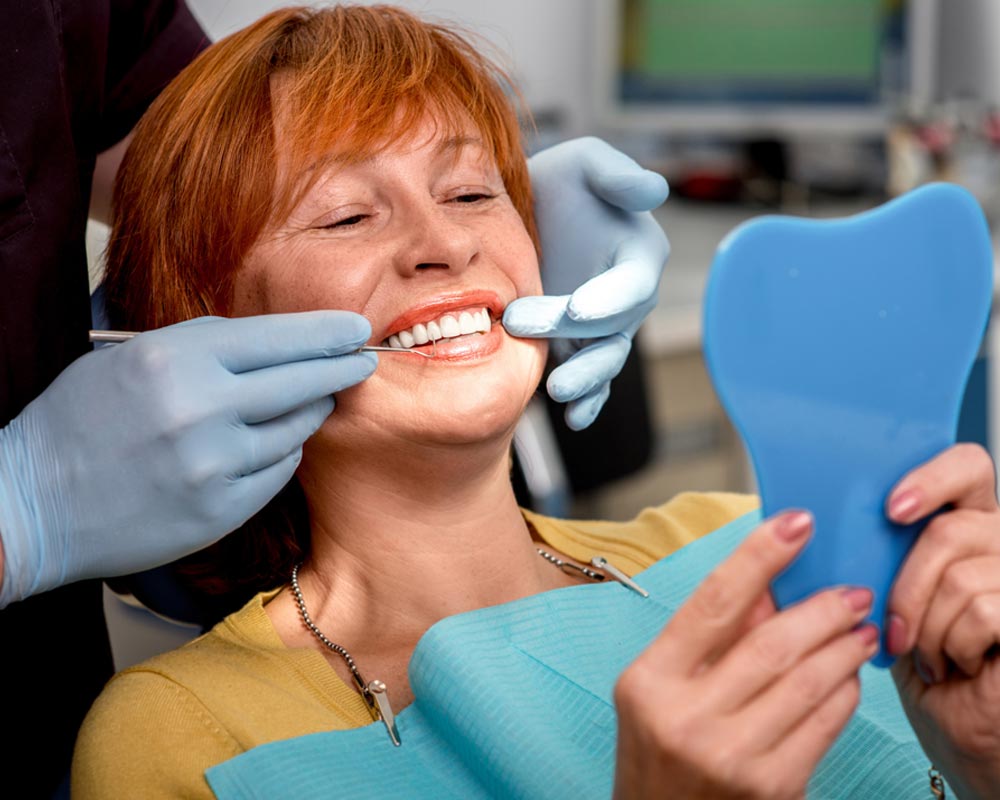 Benefits of Receiving Dental Bridges
Dental bridges can provide many different benefits for our patients, including:
Enhance your smile
Prevents your teeth from shifting
Improve your chewing
Enhance the shape of your face
Readjust your bite
Prevent your jawbone from deteriorating
Improve your oral health
Improve your self-esteem
Post Dental Bridges
Dental bridges offer a quick and easy recovery! Within a day or two, you can be back to your normal routine. If you experience any soreness, it should disappear after a couple of days.
Maintain your dental bridges by:
Frequently visiting your dentist to check the bridges
Practice good oral hygiene, especially flossing
Avoid chewing hard, crunchy foods
Rinse with a fluoride mouthwash
Do not chew on ice
Get frequent dental cleanings
Looking for Dental Bridges Near You?
If you are looking to fill unsightly gaps in your teeth or improve your oral health, dental bridges near you can be the solution you are looking for! Schedule an appointment with us today to receive dental bridges in Maple Ridge.