Inlays & Onlays Near You
Our Maple Ridge dental office frequently uses porcelain inlays and onlays for restorative dental treatments. Inlays and Onlays are both utilized for the same purpose; to restore weakened or damaged teeth. They help reinforce the structure of a compromised tooth for additional protection. Inlays and onlays are longer lasting and more durable than regular fillings but do not provide as much coverage as dental crowns.
Benefits of Inlays and Onlays
When receiving this type of dental restoration, your dentist will numb the area before carefully applying the filling. If it is replacing an old filling, it will be removed carefully beforehand. The restoration will be custom made in our dental lab to accommodate the affected tooth or teeth. Some benefits of choosing inlays and onlays over other general dental services are the following:
Matched to Your Natural Teeth – the inlays and onlays are created using porcelain, which can be matched to your teeth based on the shade and tone. Once placed in the affected tooth, it blends with the surrounding teeth.
Maintains Color & Resists Stains – specific dental restorations can become stained over time due to the consumption of dark foods and drinks. The inlays and onlays resist staining due to the porcelain materials used, helping patients maintain the natural colour of their smile.
Durability – If cared for properly through the practice of good oral hygiene habits, this dental restoration can last for many years.
Tooth Loss Prevention – When a tooth is damaged or decayed, tooth loss is inevitable without adequate dental care. A dental restoration such as an onlay or inlay can help immediate tooth loss or extraction by filling the tooth's structure.
If you have any questions about receiving inlays and onlays near you, please feel free to ask us.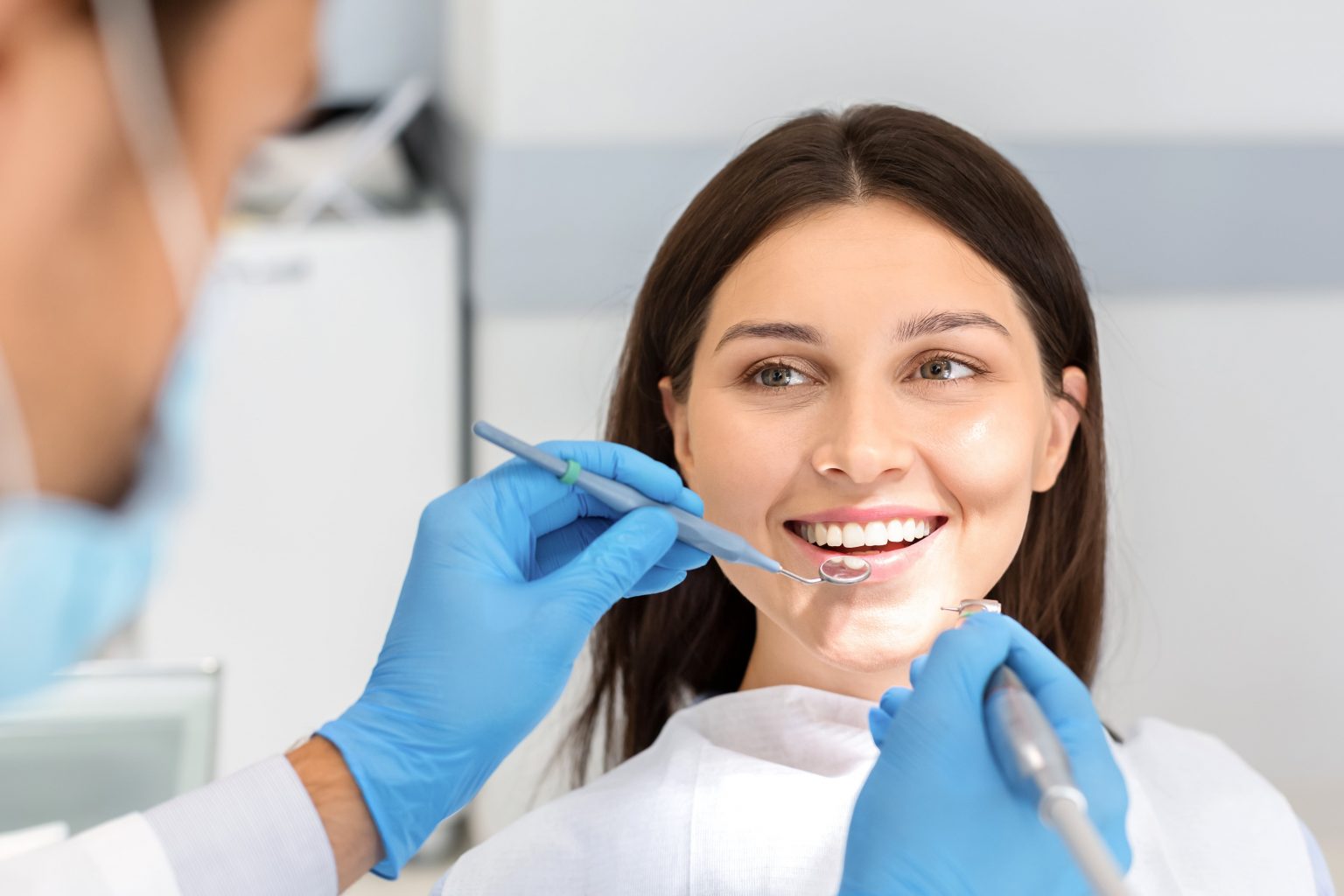 Interested in Inlays & Onlays in Maple Ridge?
There are a variety of restorative and cosmetic dental options made available to our patients depending on their dental needs. Our team takes a comprehensive dental approach to determine the best treatment process for our patients. If you have older fillings or have been experiencing chronic tooth pain, you may be a candidate for this restorative dental treatment. Looking for inlays and onlays near you? Contact our dental office today to schedule a complimentary consultation. We are happy to offer inlays and onlays in Maple Ridge.